How can I add a client?
How can I add a client?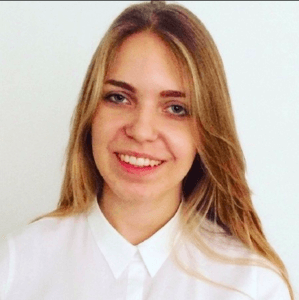 By Aleks Kowalczyk
updated about 1 year ago
1. Go to the Clients page
2. Click on the green New client button

3. Add information about your client: company name, language, currency, and other optional details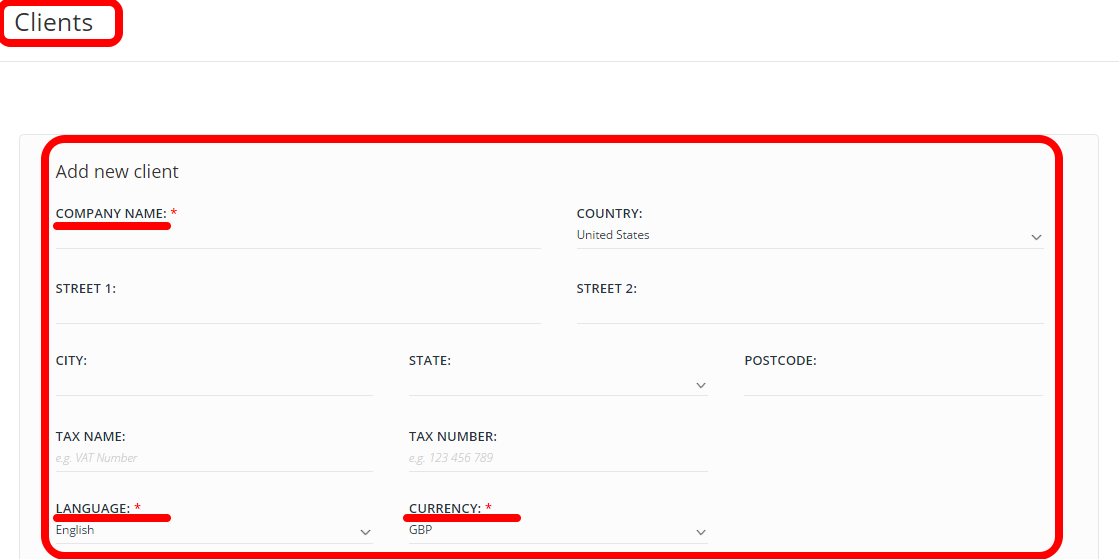 4. Add your client's contact details: e-mail, name and surname, phone and mobile number. The client's email address is a required field. If your client doesn't have an e-mail address, you can enter your own e-mail address instead.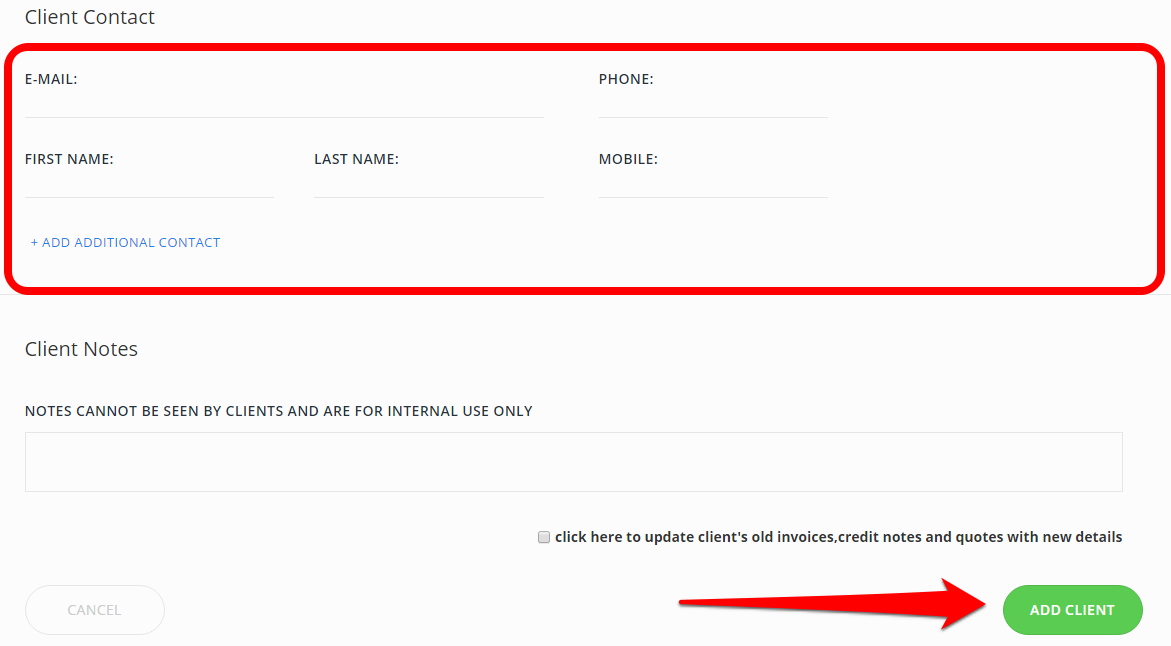 5. Optional: Add some internal notes about your client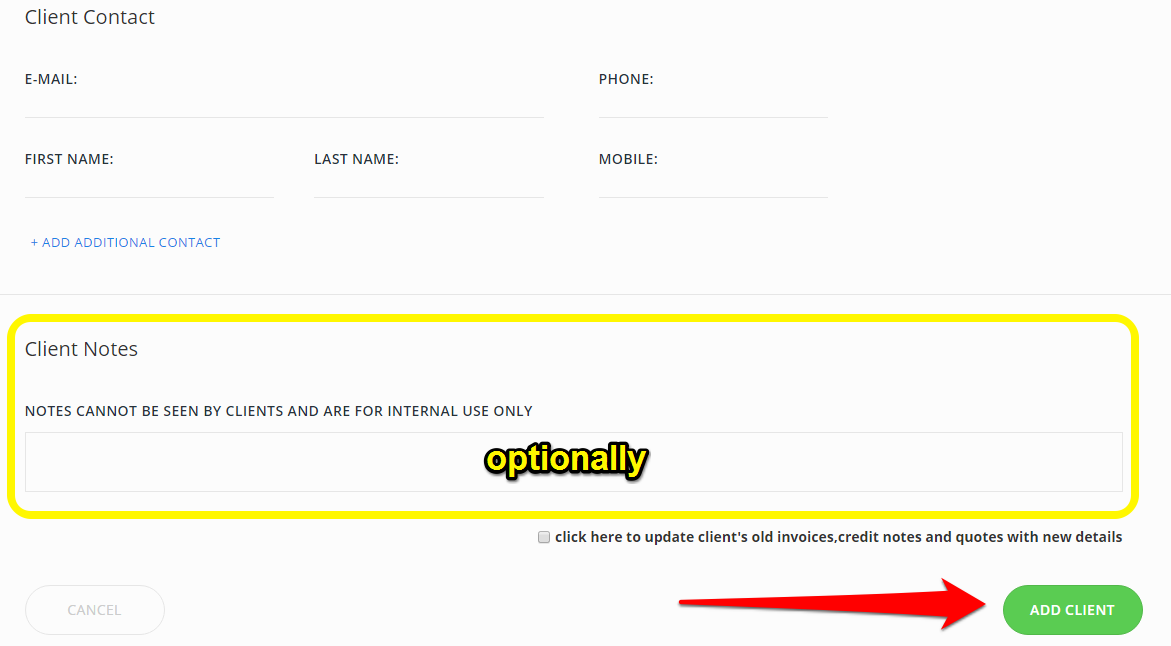 6. Click on the green Add Client button to add your client
Did this answer your question?