1. Go to the Settings page and then Your Plan.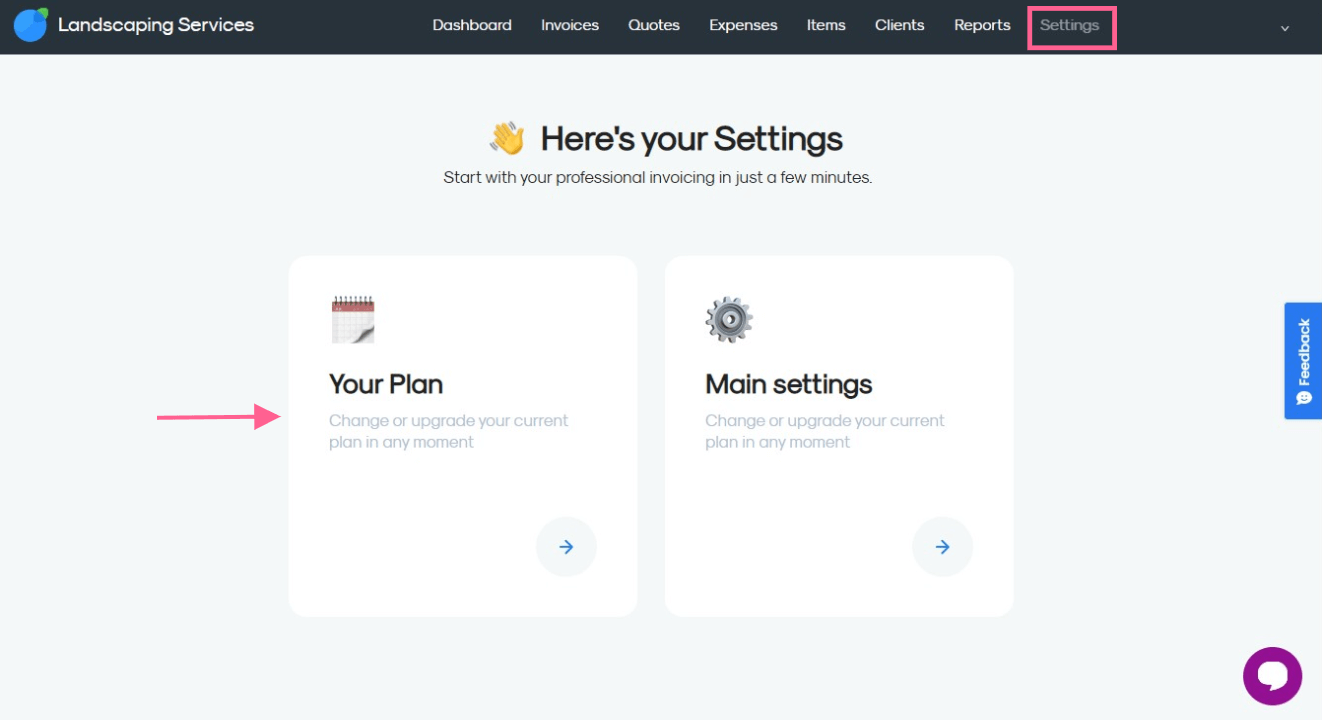 2. Choose Solo or Pro account and choose how you want to be charged: Monthly or Annually.
Note: Read our note regarding VAT charges on the bottom of that page.
If you choose to pay annually, you'll be charged for 10 months instead of 2. So you'll be getting two months for free!