How to delete an item?
How to delete an item?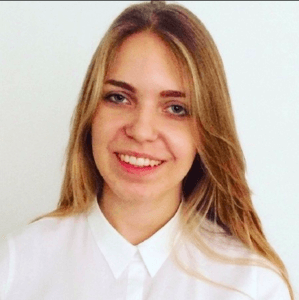 By Aleks Kowalczyk
updated about 1 year ago
1. Go to the Items page
2. Click the red delete icon next to the item you want to delete

3. Confirm that you really want to delete the item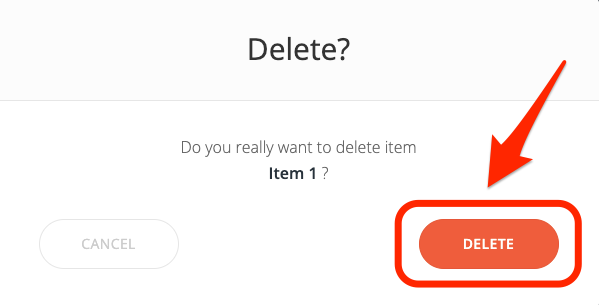 You can always restore a deleted item, so don't worry if you accidentally delete the wrong one.

Did this answer your question?